Contact Information
Please feel free to call and leave a message. Someone will get back to you as soon as possible.
Phone: (603) 722-0795
Or send an email to:
director@muchachos.org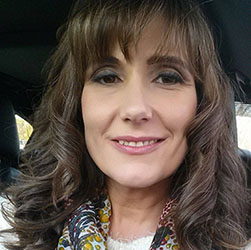 Carolyn Surrell, Corps Director
Mailing address:
The Muchachos Inc.
1750 Elm St. Box 902
Manchester, NH 03104

Performance Inquiries
During the fall, winter and spring, we work on music and drill for our field show, which we perform at DCI shows throughout the summer. To enable us to do that, parades and exhibitions are our primary source of revenue. We would love the opportunity to perform at your event!
If you're having a parade, we will march and play whenever there are people present. If you would prefer a "standstill" exhibition, we present all the parade music and it gives us the opportunity to showcase some other tunes that we perfom as part of our field show.
The process to get us to you is really quite easy. Send an email to director@muchachos.org and include:
The date of your event
The time it starts
Duration (if exhibition), or Length (if parade)
A contact phone number
We will respond to your message as soon as possible and work with you to bring the Corps to your venue. Our performance fees are very reasonable and transportation costs, when necessary, are always sourced to the lowest price contract carrier (we have a few different coach companies to work with).
Thank you for your interest in The Muchachos.